Shopping Cart
Your Cart is Empty
There was an error with PayPal
Click here to try again
Thank you for your business!
You should be receiving an order confirmation from Paypal shortly.
Exit Shopping Cart
| | |
| --- | --- |
| Posted on July 21, 2016 at 3:00 PM | |
One of our gorgeous students is taking part in the Miss Pole Dance UK Amateurs Competition this weekend!
Ellie started pole at the CAW studio just under a year ago.
Since then she has grown so much as a person and has become a valued member of the studio, she takes part in our pole fitness classes and also our bend and balance classes. She has come on so far from when she started, taking part in the CAW Christmas Showcase and our Year Anniversary of the studio showcase too. She performs with such passion and this comes across in her routines. Ellie is also one of very bendy students who puts her flexibilty to the test and is constantly working towards her flexibility goals.
So with all of that said, we thought we'd do a good luck blog for her!
Here's what some of our Unicorns and Ellie's friends have to say:
Good luck in your comp Ellie! You will shine like a star ☆. You have worked so hard and should be very proud of yourself! Go out there and smash it! ☺. Lots of love Hannah G XX
My gorgeous pole sister, I'm so proud of you for taking this huge step and competing. You'll be amazing! Can't wait to see you being brave, bold and beautiful on that stage! Love always, Alice R X
It seemed like only yesterday that you walked through the doors of my classes and embraced your first pole lesson. From being fairly shy and curious about the sport, you Ellie have completly transformed into a gorgeous butterfly. There have been some ups and downs along the journey, however you have always attacked your passion with a pounce. From blowing us away at the CAW Fitness showcase to entering MPD. You really have flourished more than you give yourself credit for! Wishing you all the best in the entire world for your competition. Myself and the CAW tribe are one step behind you all the way and your biggest fans.
Competitions are insanely scary, however just enjoy it. Live the moment, smile, network and most importantly HAVE fun. Whatever the outcome you know that by even taking a step up onto that stage is one of the biggest achievement of all. It is also for no one else but YOU. That alone is incredible.
I am positively glowing with pride for you Ellie. I will be with you from going onto the stage, to when you come off, every inch of the way. You really are my hero.
Smash it beautiful one. ✌✌✌✌
Love your pole mumma Unicorn (Tamara) XXX
Hey Ellie! Just wanting to wish you all the luck and love in the world for your first competition!! You've wokred incredibily hard to get here and you're about to enjoy the rewards! Breath, enjoy your moment and embrace the entire experience. ❤ Lots of Love Anna N
Hey Ellie, massive hugs and good luck wishes for your first pole comp! You are such an inspiration; it takes A LOT of hard work and courage to compete so from me, and I know the rest of the CAW team too, we are incredibly proud that you will be representing us. Go out and smash it like we all know you will, and make sure you enjoy every single one of those incredible hair flicks!!! ❤☺We love you lots and have every bit of faith in you. Beth P xxxxxx
Ellie, Wow what an exciting time for you! Good luck with the comp you will of course be fantastic and how could you not with that gorgeous bottom of yours! ♥ give it all you got but most of all enjoy your moment!! Lots of love Keran ❤
Eeek good luck! Youll smash it! I fell a little bit in love with you when you performed at the showcase Abby W ❤❤
Ellie, You were born to sparkle, let your hard work propel you to the top. Go have fun and fly high! Break a leg! Maria ☘☘☘☘
Ellie, you've done so well for yourself! You were my inspiration to start pole and you make everything look so easy ♥♥ I'm sure you'll absolutely smash it. Georgia A xxx
Ellie, I would just like to wish you all the luck in the world. You are a true inspiration to myself and many other. You have worked so hard and seeing you grow into such an incredible poler has been amazing. I can wait to see you smash it at you first pole comp. you blew me away with your CAW performance and I'm sure you will do it all over again on the 23rd. Good luck Kirsty S xxxx
Best of luck Ellie! Rob from Dincwear
Good Luck ellie! You have such a natural talent for pole and are beautiful and sexy to watch ☺ Knock em dead hun Nik xx
Good luck hun! You looked awesome at the showcase - you will smash it. Dawn xxx
I first met you when you were practicing for your performance at the CAW Christmas party. You were a little nervous then. Now you are about to enter your first pole competition and have already come on so far. Good luck Ellie. You have Unicorn magic on your side Debbie N x
Best of luck Ellie! Knock em dead. ☺ Pagan
Best of luck in your competition beautiful one! I'm absolutely in awe of your courage and ability and can't wait to hear all about it! You're amazing and your routine is bomb!! So much love, Lauren M xxxxxxx
To my beautiful best friend Ellie! Good luck for the Miss Pole Dance UK competition, I know you'll shine like the star you are! I'm so proud of you and what you've achieved so I know you'll do great no matter what ♥ Lots of love Lauren O'C xxxx
Best of luck Ellie! You'll be absolutely amazing! Love Jess G
YES ELLIE!! Best of luck my love! You'll be absolutely fabulous. If your routine is as half as amazing as it was at the showcase I know you'll smash it. Whatever the result, you should be so proud of yourself for getting up there and having the balls to perform. I can't wait to watch you shine!! Wishing you all the luck in the world! Nicolle H xxxxx
Smash it Ellie!! Positive energy being sent your way! Hope you have an amazing day and enjoy the experience whatever the outcome! Maria-Victoria xx
Good luck Ellie! Jen F
Beautiful Ellie, All the best of luck and positive thoughts for MPD. Remember to breathe, shine and enjoy every second on stage. Dance, be free and be what you are … Beautiful. All my love Sam A xxx
Enjoy every moment gorgeous lady and show them what you're made of! Love Emma H xx
Go for it Ellie and be the star that you are! Have a fab day. Poppy W xx
I will be with you in spirit, Ellie, you will be amazing Debbie R xx
Good luck Ellie you'll be absolutely amazing. Shine like the star you are Jo C x
I've not met you Ellie,but watched you perform at the CAW showcase, it was a fantastic performance and would really like to wish you lots of luck, I'm sure you'll be amazing Rachael G xx
Good luck Ellie! Smash it and enjoy every moment! Amy H
Good Luck Ellie, you will be amazing. Kerry F xx
Heyy Princess! I just wanted to say how proud I am of how far you've come in such little time and I know that your going to be absolutely amazing in your first competition. I'm gutted that I can't be there to support you in person but I wish you all the luck in the world. (Not that you need it!) All my love Joe

So I think it is safe to say you have a lot of supporters behind you for this weekend! So from all at CAW fitness, we wish you the best of luck and hope you have one of the most amazing experiences. I know you will be brilliant, and cannot wait to see all the pics and videos!
So as many have said, breathe, relax, enjoy and in the words of CAW - Let Your Light Shine ❤❤❤❤❤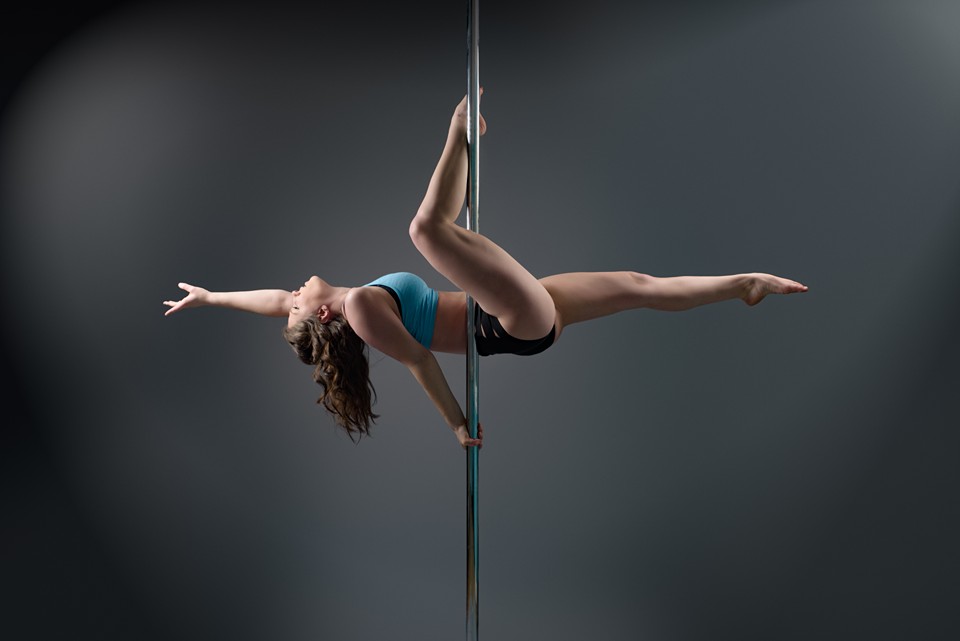 Categories: Students
/